Economy
Precious Metals Show Exciting Signs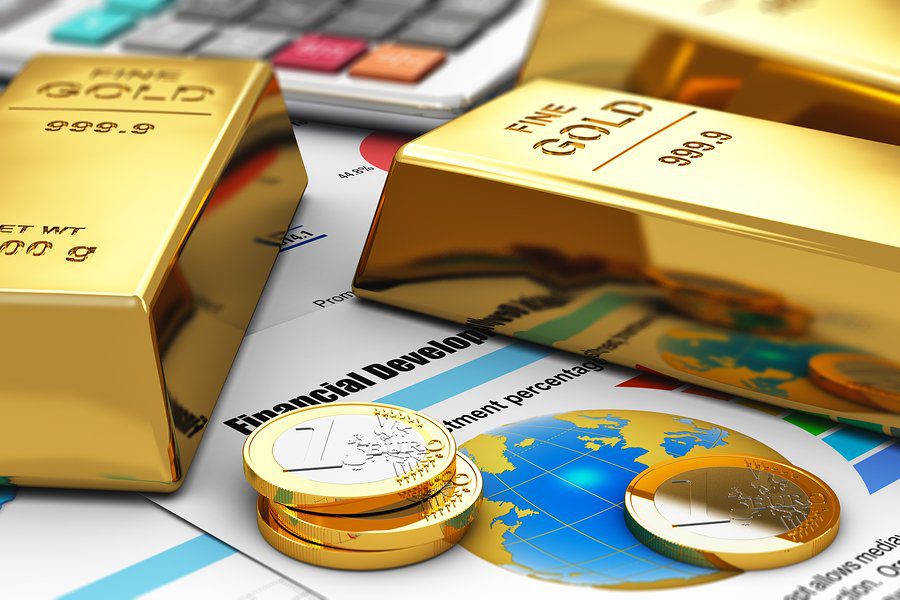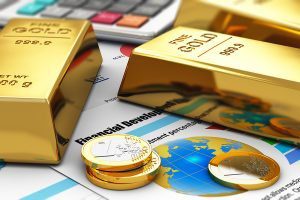 In addition to the Netherlands withdrawing its gold deposits from overseas storage facilities, Germany has followed suit. Normally, this kind of news would simply be another blip on the global financial radar. Most investors would probably overlook this development. However, these latest moves do signal that something strange and exciting is afoot in the global precious metals market.
The sector that has seen the price of gold and silver slip in the past is showing some exciting signs of life. Gold has increased 1.2% per ounce at New York's COMEX. This is its highest point since August 2014. Silver is also showing signs of life. It jumped 3.1%. These two precious metals are showing signs that they are entering boom market territory. In fact, if you are looking to get into precious metals but you don't want to go all in, silver is your best gateway.
Silver is showing a greater improvement in futures activity than gold. With that said, gold is still valued at around 70 times the price of silver. If you don't have much cash to invest, silver is the way to play the increasingly hot precious metals market.
We are not just talking about speculation in exchange traded funds that focus on silver and gold. In terms of the physical market for these precious metals, things are heating up. China, for example, has been increasing the amount of silver it imports. In fact, its December imports registered the highest amount of silver imported since February 2014.
In terms of consumer demand, the U.S. mint racked up a sales record of 44 million ounces in coins made from silver, in 2014 alone. Something is definitely brewing in precious metals. How long it will last is anybody's guess. There are counter-veiling factors that might drag gold prices down. According to Goldman Sachs, higher interest rates in the United States, as well as low inflation, can combine to pull gold prices down as the overall U.S. economy improves.