US
World Parkinson's Day Brings Global Awareness to an Important Issue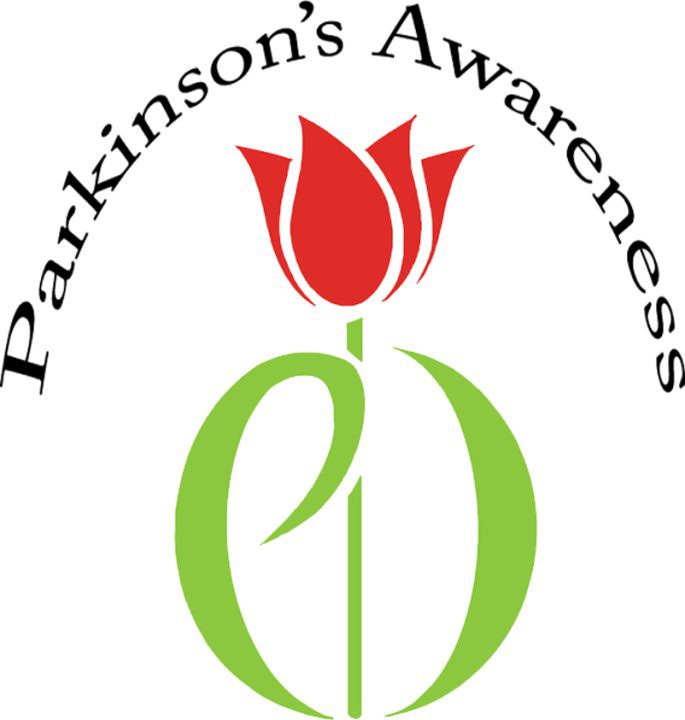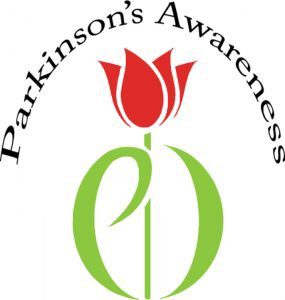 April 11th is being celebrated around the world as World Parkinson's Day. Organizations and businesses dedicated to increasing awareness and treatment of the disease are participating in various activities both online and offline to help further the fight for a cure and to bring recognition to the doctor who first discovered the disease.
According to the Parkinson's disease Foundation, at least 10 million people are living with Parkinson's worldwide. It is expected that Americans are at least 1 million of them. In addition, 60 Thousand Americans are diagnosed with Parkinson's every year.
Parkinson's was first discussed in an 1817 by Dr. James Parkinson of England in his medical essay titled "An Essay on the Shaking Palsy."  He discussed a disorder of involuntary shaking and weakened muscle strength. Forty years later further research defined the disorder further and added the name Parkinson's to the then unknown ailment.
In 1996, a global discussion on Parkinson's began in Europe with the annual World Parkinson's Day Disease Conference. That same year, Muhammad Ali lit the 1996 Olympic torch at the Atlanta Games despite suffering from severe shaking due to Parkinson's.
Muhammad Ali is previously quoted as saying the following about his life with Parkinson's to Esquire Magazine:
"Parkinson's is my toughest fight. No, it doesn't hurt. It's hard to explain. I'm being tested to see if I'll keep praying, to see if I'll keep my faith. All great people are tested by God."
Symptoms of Parkinson's will vary between those who are diagnosed with it, but many people experience the familiar tremor that is associated with it. The disease is progressive, can affect balance, appearance, mood, and cognition. There is no known cure for Parkinson's, but patients often require expensive treatment in order to maintain quality of life.
GE Healthcare is one company that is attempting to fuel the discussion about Parkinson's. The company has hosted informational sessions about the disease in order to increase discussion between patient and caregivers. They have also launched an app, the GE MIND app, which was created to ease some of the symptoms of Parkinson's and other ailments and diseases caused by traumatic brain injury. The app can be purchased at the iTunes store.
Sources:
www.worldpdcongress.org
https://www.pdf.org
https://newsroom.gehealthcare.com/world-parkinsons-day-raising-awareness-disease-challenges/
https://www.esquire.com/features/what-ive-learned/ESQ0104-JAN_FIGHTERS