Investment
Today's Mortgage Rates Roundup (May 5, 2015)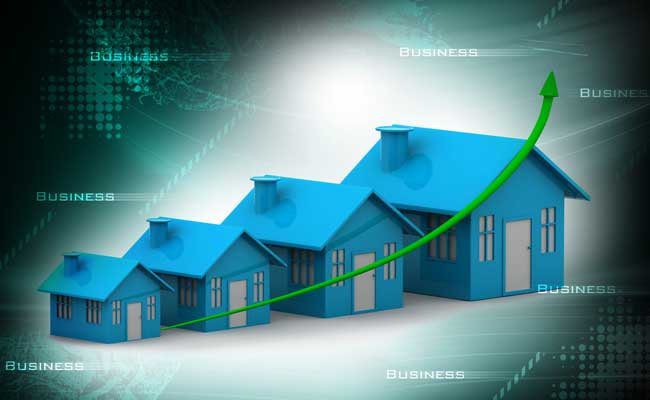 A lot of economic reports are pointing towards an improvement in the U.S. economy over the past few weeks. According to a report released today, the U.S. services sector has had its highest growth in April as compared to the past five months. On the other hand, not everything is working out as per expectations for the economy, with long-term treasury yields hitting their highest mark in 2015. At the same time, the U.S. dollar and stock markets lost ground amid news of a poor monthly trade gap. The U.S. trade deficit was at its widest level in March in over six and a half years.
The yields for 30-year bonds are at their highest level after strong service sector data and falling treasury prices were posted. Higher than average sales of treasuries was noticed throughout the day, and some of traders were moving their investments to Treasury Inflation Protection Services (TIPS) amid increasing inflation pressures.
Amid these economic reports and treasury disposal, the Institute for Supply Management reported improvement in its services index that reached 57.8 points in April. The business activity index of the institute reached a five-month high at 61.6 in April. The only weakness was in the exports index that declined to 48.5 from earlier levels of 59.
As per the national average mortgage interest rates are concerned, they are at normal levels with a 30-year fixed mortgage for new homes available at 3.86% interest. Interest rates for 15-year mortgage are unchanged at 3.07%, according to Bankrate.com.
Bank of America is offering its 30-year fixed rate mortgage for a 3.875% interest rate, whereas its 15-year fixed rate mortgage is available at 3.000% interest. A 30-year fixed refinance loan from Bank of America is available at an interest of 4.125%. Its shorter duration 15-year refinance loan is offered at 3.250% interest.
Chase has an asking rate of 3.875% for a 30-year fixed rate mortgage loan with 0.750 points. Its 15-year fixed rate mortgage loan is available at 3.000% interest with 1.125 points. The leading U.S. lender is offering its 30-year fixed rate refinance loan at 4.000% interest with 1.250 points. A 15-year refinance loan from Chase is available at 3.250% interest with 1.125 points.
The interest rates mentioned within the article are subject to change without any guarantee and are up-to-date at the time of publishing of the article. For the latest interest rates, make sure to check the current values.