Business
Tech Sector Boost May Herald More Stock Market Pain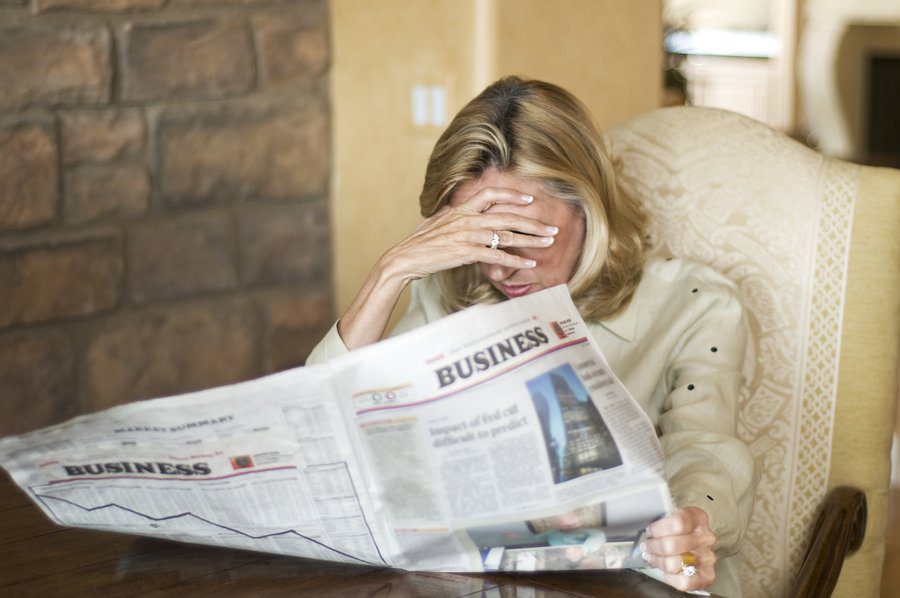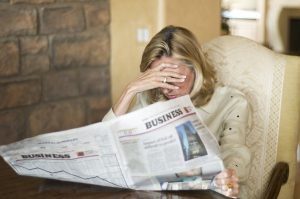 After layoff announcements from eBay (NASDAQ:EBAY) and American Express
(NYSE:AXP) 
, as well as gloomy economic figures from mainline industries, investors were encouraged by the earnings figures reported by technology companies. Not surprisingly, the Dow Jones industrial average managed to stay positive, thanks to the bright spot offered by the technology sector. Unfortunately, this might not be sustainable.
The less than encouraging earnings numbers, being reported by non-technology companies, point to an economy that is on the brink of slowing down. People are spending less. There are indicators that consumers are less confident in the economy as a whole. Also, the housing figures should be cause for alarm. The sale of existing homes actually fell, for the first time in four years. Put altogether, all these economic signals may lead to the conclusion that the U.S. economy is going to grow at a slow rate. It is still growing, but at a much slower rate than what many economists would be comfortable with.
Also, it is probably a good idea to read the technology company earnings with a grain of salt. You have to understand that technology spending can provide some sort of statistical overhang. It may look rosy, but that is because the current economic slowdown hasn't been factored in to technology purchases and investments. This indicator is often late to the party. The right time to factor in technology company earnings is a quarter or two down the road. At that point in time, we would have a better understanding of the true health of the underlying U.S. economy.