US
OMSignal T-Shirt Measures BioMetrics and Recommends Changes for Optimal Health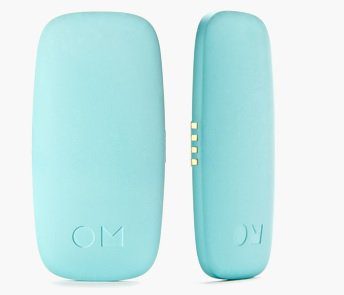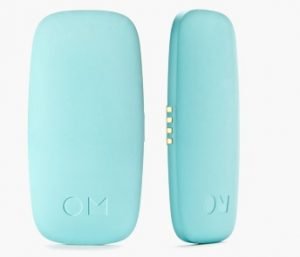 Canadian technology Company OMSignal released its Biometric Smartwear capable of measuring multiple biological functions and recommending optimal levels for preorder today.
The lightweight apparel, designed to be worn under clothing or as part of a workout, monitors physiological stress levels, activity level, and fitness levels. It then delivers that information to a companion mobile application which interprets the results and makes suggestions.
In order to receive interpretations of the results, users link their device with the OMSignal mobile application. They then receive results on a user friendly interface and can also connect multiple users to receive alerts. The application also makes recommendations for behaviors that would improve levels that are considered unhealthy.
CEO Stephane Marceau explains the motivation behind its design: "We've been wearing clothes all our lives. It's the most natural and therefore the ultimate 'wearable' medium. Clothing has always been about protection and fashion, but it will now also help motivate us to better ourselves every day."
OmSignal Biometric Smartwear measures and is able to interpret results and make recommendations on a target heart rate and breathing patterns within moments. Because users wear it for an extended time, it is able to collect a large amount of information to compare. The data is then automatically transferred via the shirt to the application, analyzed, and presented in graphical form.
Users wear the shirt during the day or during a workout to collect information. In addition to being viewable on the app, the information is also collected and emailed.
The app can also track and make recommendations on activity and energy levels, connect and compare with friends via social media, and be used to review personalized wellness reports.
"You could never bring hospital or lab-type equipment with you on the court or track. OMsignal now makes it easy to track biometrics in real time, in real life and during sports activity," explained Marceau.
The OmSignal shirt is the latest in the line of many biometric devices used to monitor health, but it goes further to combine that information with recommendations. Possibly understanding the potential for this to be misused, the company reminds the public that use of the shirt does not take the place of medical advice.
The OmSignal SmartShirts are available for preorder on its website  and will ship summer 2014.
Sources:
https://www.pcmag.com/article2/0,2817,2457792,00.asp
https://www.omsignal.com/