US
NIH is No Longer an Alternative, NCAM Proposing New Name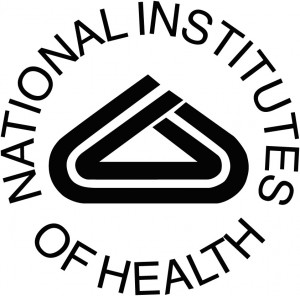 The National Center for Complementary and Alternative Medicine, a division of the National Institute of Health, is planning on changing its name to something more conventional.
On May 16th, the center proposed a name change to the National Center for Research on Complementary and Integrative Health. They are currently inviting researchers, health care providers, and the general public to submit feedback on the new name.
The NCAM is currently responsible for conducting research into health practices that are not traditionally prescribed and educating the public on their findings. Using scientific investigation, they determine the usefulness and safety of complementary and alternative medicines used in the United States.
Therapies they have researched include popular procedures such as acupuncture, meditation, light therapy, and naturopathy. They also investigate supplements, and diet programs, as well as publish materials on dangerous interactions between supplements and drugs. They are one of 27 research institutions funded by the US government within the National Institute of Health. The center was established in 1998.
NCAM's director, Josephine P Briggs, MD explained why the new name was needed. In her video to stakeholders and the public at large, she states that the mission of their center does not fit with the definition of alternative medicine. Alternative medicine, by definition, is used instead of traditional medicine. She emphasizes that studies show that "the use of true alternative medicine is rare" and that they see growth in "integrative health care within communities across the US."
Instead of focusing on how the therapies they research can be used instead of conventional medicine, the center plans to focus on how they can better work with traditional medicine.
Dr. Briggs expressed concern about the public not understanding the level of research that is conducted by NCAM and suggests that a name change might increase understanding.
"We also recognize that our current name is not explicit about our research mission, and that it may be misconstrued as advocacy or promotion of unproven practices."
Comments on the name change can be submitted through their website until June 6, 2014.