Technology
Leaked Photo Reveals Nano SIM Card Use for Upcoming Moto X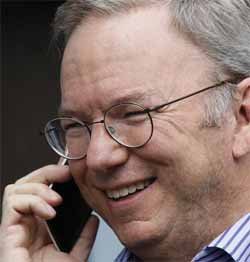 The anticipated Moto X would be the latest device to use the nano-SIM card technology, which is currently more identified with Apple Inc's iPhone 5. This is based on a leaked photograph of what seems to be one of the first units of the new Motorola device. The leaked image featured a nano-SIM tray along with a small SIM card.
The controversial picture drew attention not because of the fresh look and design of the smartphone. Instead, more people were suddenly interested on the type of SIM tray and card used in the new Moto X. Some analysts are now certain that the device would feature nano-SIM technology.
Nano-SIM battle
There has been a staunch battle among technology firms about the use of nano-SIM card. Before Apple won that race in 2012, other manufacturers tried to be the first user of the technology. Apple instantly applied that technology to its iPhone 5 to give the then new device the edge it needed in a highly competitive market.
With the use of the technology by Moto X, nano-SIM would not be a monopoly of iPhone 5 anymore. That means it has complied to adopt the standard spec set by Apple in the use of the technology in its own product.
Good news, bad news
This may not be good news to current users of the standard micro-SIM technology. Because common SIM cards would not be supported, prospective users of Moto X must buy nano-SIM cards to use the device. It is not yet clear if such SIM cards would be readily and quickly available in the market. But those who plan to use Moto X might consider looking for nano-SIMs as early as now.
Google Inc, which acquired Motorola Mobility in the past, would hold a press event to showcase the features of the new Moto X. It would be held on Thursday, August 1 in New York City. By then, people who are anticipating Moto X would get the clarifications they need on whether the leaked photo is accurate or not.
When the device was first unveiled, many observers raved about the supposed inclusion of special sensors in the device, which would enable users to interact with other devices through several special and strategic ways. Now, technology reporters and excited technology enthusiasts would have another concern for the upcoming Moto X.