Investment
Housing Market Boosted by 20-Year High for VA Loans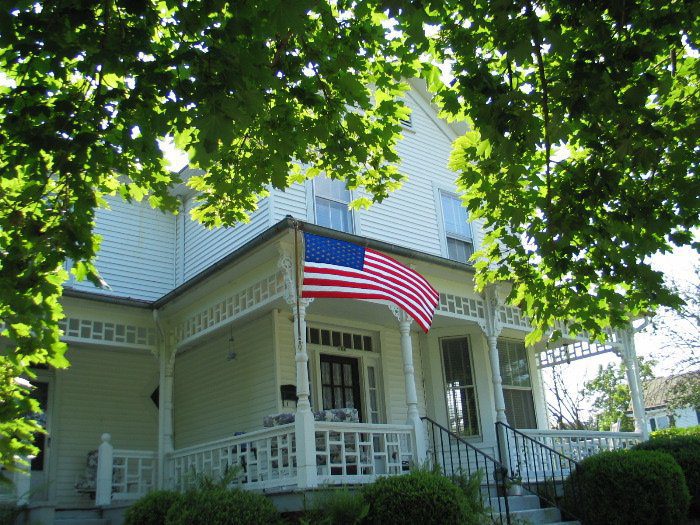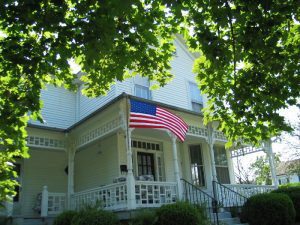 The country's still fragile housing recovery is being supported by new military borrowers turning to VA loans as the country draws down troops after nearly a decade of combat in Afghanistan and Iraq.
Nearly 4.7 million full-time reservists and troops who served during the wars are now able to take advantage of this path to homeownership. The VA's share of new home loans is at a 20-year high, Bloomberg reports, and it is rising as other types of government-backed mortgages like FHA loans become more expensive.
In the first quarter, VA loans made up 8.1% — or $19.5 billion — of mortgages originated, up from 6.9% in 2013 and less than 2% ten years ago, according to Inside Mortgage Finance. There are now over 2 million VA loans with balances of more than $370 billion after six straight years of improving volume.
Home purchases financed with a VA loan have climbed 19% to 241,190 during the 2013 fiscal year. This is the highest level since 2000, according to the VA. During the same period, all US home purchases with a loan grew 9%. Since then, VA borrowers have purchased over 196,000 properties, adding much-needed demand to the still weak entry-level segment of the housing market. Many VA borrowers are first-time borrowers, who have been largely missing from the recovery.
"As the military's downsizing, we are seeing more people coming out and needing a home," said Winston Wilkinson, senior vice president of real estate lending at USAA, a lender serving military members and veterans. VA loans have grown to about 70% of the firm's originations, up from 40% in 2009.
VA loans began with the 1944 G.I. Bill of Rights signed by President Roosevelt, giving assistance with college tuition, home loans, business loans and unemployment benefits to military servicemembers and veterans.
The loans rapidly climbed to 28% of all home loans in 1947 as veterans returned from the war, driving up the homeownership rate in the United States and leading to a suburban construction boom.
VA home loan benefits are available to veterans, surviving spouses, active members of the armed forces and reservists who have served at least six years or have been called up for 90 days. With a VA loan, the government reduces risk for lenders by covering up to 25% of the loan amount.
The VA program has soared in popularity as the FHA has increased the cost of its home loans over the past several years to improve its finances. While the FHA requires a 3.5% down payment and often costly mortgage insurance premiums paid monthly, the VA does not require a down payment and the lower upfront costs may be rolled into the loan. Nearly 90% of all VA loans do not have a down payment.