Investment
FHFA Expanding HARP Refinancing Outreach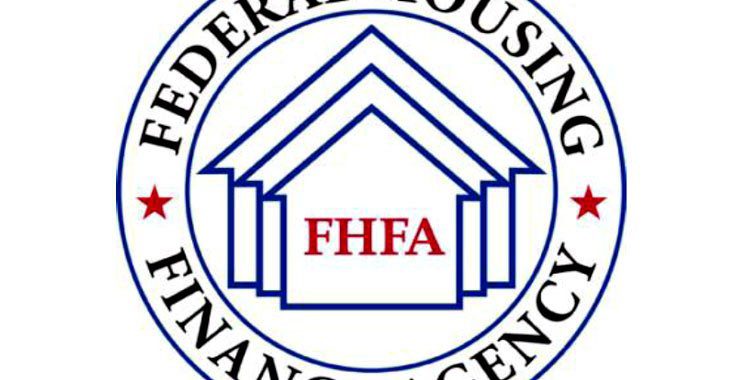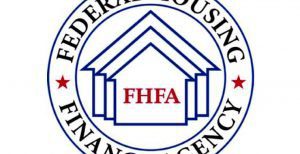 On Wednesday, the Federal Housing Finance Agency (FHFA) announced it will make new outreach efforts to inform homeowners about the Home Affordable Refinance Program (HARP).
The regulator of Freddie Mac and Fannie Mae will conduct several town-hall events in an effort to convince hundreds of thousands of homeowners with little or no equity in their homes to refinance their mortgage.
While HARP has reached 3.1 million borrowers since 2009, a new analysis by the FHFA found that there are still many borrowers who could save up to $3,000 per year through HARP, which allows homeowners with a home loan backed by Fannie Mae or Freddie Mac to reduce their monthly payments by getting a lower interest rate.
"We know there are hundreds of thousands of borrowers who can still benefit from HARP and are essentially leaving money on the table by not taking advantage of the program," said FHFA Director Melvin Watt.
On July 8, Watt will lead an outreach event in Chicago, where FHFA estimates there are about 36,000 consumers who can benefit from the refinance program. As part of the outreach initiative, FHFA launched an interactive map showing the estimated number of borrowers who can save money through a HARP refinance. This map is searchable by zip code, community and county and may be viewed at HARP.gov.
The town hall events will take place in the cities with the highest number of "in-the-money" borrowers who have not yet taken advantage of a HARP refinance. Homeowners are considered "in-the-money" if they meet basic FHFA requirements with a balance of at least $50,000 on their mortgage, a remaining term of at least ten years and a rate at least 1.5% higher than current mortgage rates.
Borrowers must have a home loan originated before June 2009 that is backed by Freddie Mac or Fannie Mae to qualify for a HARP loan, as well as less than 20% equity in their home. Refinances through HARP doubled in 2012 after officials began extending it to borrowers with loans that were more than 25% higher than the value of their homes.
Refinancing is down 56% from May 2013, according to the Mortgage Bankers Association, largely due to a spike in interest rates last year that pushed a 30-year fixed-rate mortgage to 4.0% to 4.5% since June, up from lower than 4.0%.
HARP is scheduled to end in December 2015.