US
Facebook Saves a Little Girl's Life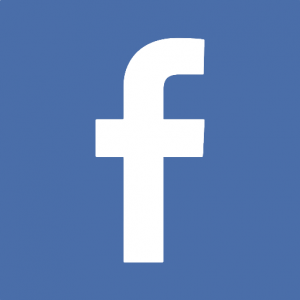 A two year old that was in need of a new kidney received a life saving donation from a stranger half way across the country.
Two-year-old Arianna was born in the Minnesota area without complications as a twin. Her mother did not realize that she was born with a rare metabolic disorder that was causing her kidneys to fail. At 7 weeks old Arianna began relying on dialysis machines. She now uses them 10 hours a day in order to survive.
Her mother, Ashley Booth, posted about her daughter's condition on Facebook even though she was not optimistic about its results. In an interview with Good Morning America, she expressed her thoughts:
"I had no faith that we'd find a kidney donor on Facebook but I sure as heck was going to try."
A mom from Florida read Booth's post about her daughter through a shared post and decided she wanted to help.
"For some reason, I stopped and started thinking about it, and I just knew I had to make a phone call," Christy Harding explained.
After contacting Arianna's hospital, Harding was able to confirm that she was a match. She and Arianna are scheduled for surgery May 7th.
Receiving a kidney can be difficult. There are over 90,000 people on the kidney transplant waiting list managed by the United Network of Organ Sharing. This currently means a waiting period of 5-10 years. The majority of patients, such as Arianna, rely on dialysis while they wait for an organ transplant.
Although dialysis has helped Arianna, she is now 10 pounds lighter and 4 inches shorter than her identical twin.
The waiting list for kidney transplants is expected to grow as many Americans do not donate.
In addition to donating her kidney, Harding has launched an online donation request in the little girl's honor. She would like to raise money to send the girl and her family to Disney World.
When asked why she was motivated to help out a complete stranger, she said it was because she also had a two-year-old daughter and would hope that someone would do the same for her.