US
Exercising improves mobility in older people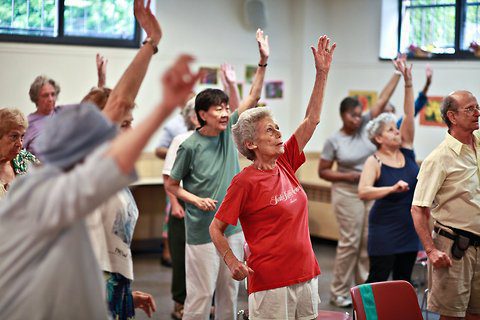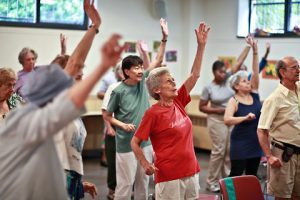 Even moderate exercising for several years by people in their 70s and 80s made them more likely to move around and live independently, according to the findings of a new study published online Tuesday.
The study findings were also presented Tuesday at the annual meeting in Orlando, Florida, of the American College of Sports Medicine.
Dr. Marco Pahor, director of the Institute on Aging at the University of Florida Gainesville, told Reuters that : "The key issue is that we did not have until now definitive evidence where physical activity could prevent a major outcome such as (loss of) mobility in adults."
This new study is actually adding to a body of knowledge showing that regular exercising has great benefits for older peoples' quality of life. In this study 1,635 U.S. men and women between the ages 70 and 89 who were able to walk about a quarter mile independently were assessed for the long-term benefits of regular exercising. Half of them were exposed to a structured exercise program and the other half to a health education group.
In the structured exercise program, participants were exposed to such activities as walking, strength training, and exercising for flexibility and balance.
After about two and a half years, the researchers found that 30 percent of the physically active group and 36 percent of those older persons in the health education group were not able to walk the quarter mile journey as they usually would.
The researchers, however, only classified participants as having  "persistent mobility disability" when a participant was unable to complete the journey on two consecutive tries.
They found that 15 percent of those in the exercise group compared to 20 percent in the health education group could be described with mobility disability.
However, in spite of the known benefits of exercise, Pahor said exercise programs, such as the one included in this new experiment, are just not widely available for older people. One of the reasons could be cost.
The researchers estimate that the cost of such a program, including transportation, is about $1,815 per annum.
"I think it's important to lobby for reimbursement of a program like this," Pahor said.