US
Does age matter in exercising?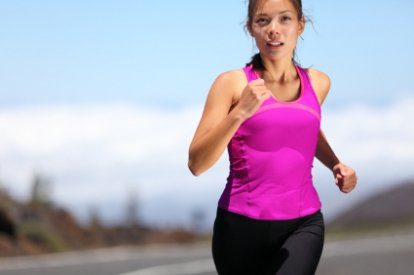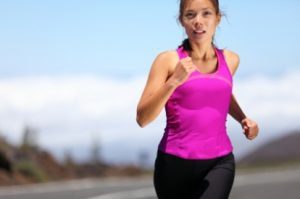 Men starting endurance exercising after age 40 may have the same heart health benefits as those who start before age 30, according to a new study.
Researchers studied 40 healthy men aged 55 to 70 years old. Ten of them reported never having exercised for more than two hours each week, but the remaining 30 reported a history of starting exercising before age 30 or after age 40, and of exercising at least seven hours every week over the previous five-year period. Cycling and running were the most regular exercises reported.
In spite of the start-up age differences, researchers found that men in both groups (before age 30 and after age 30) showed similar improvement in heart structure and function. Resting heart rate was also similar in these two groups at 57 to 58 beats per minute but much higher, at 70 beats per minutes, among those men who reported that they did not exercise.
The study was slated for presentation Friday at a medical conference in Amsterdam, Netherlands. The study author, David Matelot of the French Institute of Health and Medical Research, said in a European Society of Cardiology news release that: Despite biological changes with age, the heart still seems – even at the age of 40 – amenable to modification by endurance training. Starting at the age of 40 does not seem to impair the cardiac benefits.
Matelot made the point that while deterioration in heart structure and function as a result of age cannot be stopped by physical activity, it can be slowed down. Matelot stated in the release: However, endurance training is also beneficial for bone density, for muscle mass, for oxidative stress. And these benefits are known to be greater if training was started early in life.
And the word from the researcher is that it's never too late to change one's way of life and start getting physically active. The research findings show that being physically active at even a late stage can be beneficial to heart health and well-being.
Matelot said that there's no need for high level of training for many hours per week to receive the benefits.