US
Arthritis Causes More than Just Pain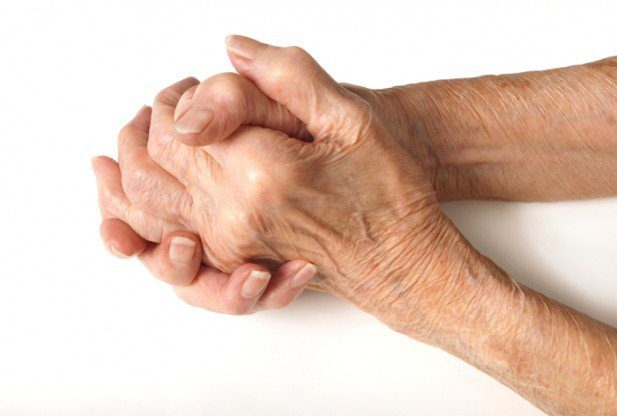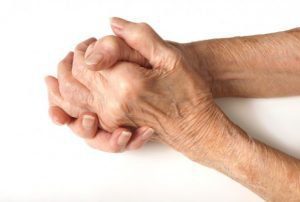 The Center for Disease Control and Prevention National Center for Chronic Disease Prevention and Health Promotion has completed research about the increased risk of death that potentially arises from arthritis. They have concluded that the painful condition can not only cause discomfort, it can also lead to deadly falls.
Published in the May 2 issue of Morbidity and Mortality Weekly Report, researchers reported an increased risk of falls of up to 149%. These falls, when occurring in older adults, are the leading cause of injury related morbidity and death.
Although falls are a known concern for seniors, arthritis is not always linked with the falls. The CDC report expressed some of its concerns with the results of its research, stating that "the number of adults with arthritis is expected to increase steadily through at least 2030," and they further suggested, "Efforts to address this growing public health problem require raising awareness about the link between arthritis and falls, evaluating evidence-based arthritis interventions for their effects on falls, and implementing fall prevention programs more widely.."
Using data previously collected from a 2012 phone survey, researchers compared the results of over 338,000 participants over 45 years old. The participants were separated into five age groups, with the last group being aged 85 years and older. They were also separated by those who had been diagnosed with arthritis and those that had not.
The research compared the prevalence of falls among those who had arthritis with those who had not from within each age group. They were able to determine that the adults with arthritis had more falls and more fall injuries than those without it.
The authors of the study included some guidelines for how those with arthritis can reduce their risk of injury or death:
"Effective fall prevention interventions can be multifaceted, but the most effective single strategy involves exercise or physical therapy to improve gait, balance, and lower body strength, which have been shown to reduce fall risk by 14%–37%."
They suggested activities that focused on balance, that are increased in difficulty over time, and required at least 50 hours of practice per year to improve physical strength as the best type to prevent falls.