Business
80% of Homeowners Underestimate Home Equity Gains: Study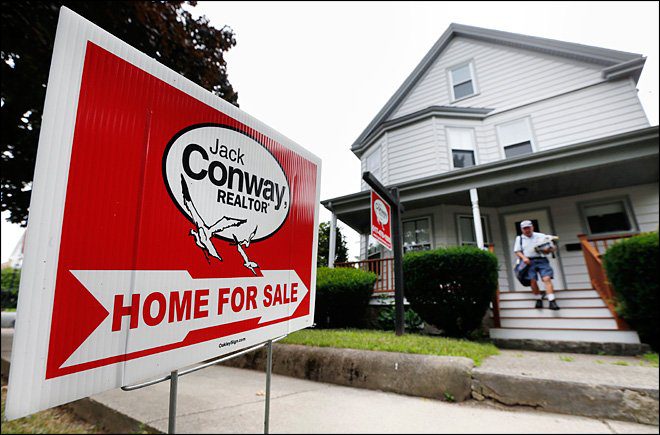 According to a new study conducted by Omniweb, most homeowners are not aware of how much they have gained in home equity, despite three years of rising home prices. The study found that most homeowners underestimate what their home is now worth and the amount of equity available to them.
57% of homeowners said they think their home value has gone up in the last three years, but 80 underestimated the amount of value they have gained. More than 25% of homeowners surveyed who do believe their homes have gained value said it had increased 1-5% since 2013. Home values have gained around 10% during that time nationally, according to the most recent S&P/Case Shiller Home Price Index.
The study also found that just over half of homeowners with a mortgage expect they will not gain equity in 2016, despite increasing home prices.
The survey found that timing is important to homeowners when estimating their equity; the most important factors in home equity attitude where whether homeowners bought during the housing boom of 2000 to 2006 or during or after the bust. 64% of homeowners who bought their home after 2009 believed they have gained equity since 2013 compared to just 58% of homeowners who bought before 2009.
It's possible this misperception is the reason home equity line of credit (HELOC) remains low. According to a TD Bank survey, only 9% of borrowers would consider applying for a HELOC while 61% would not. While lenders originated the highest HELOC volume during the first three quarters of 2015 than at any time since 2008, the dollar volumes are just one-third of what they were at the 2005 peak.
The HELOC market does seem to be rebounding, however, due to an improving housing market, a strengthening economy, and rising loan performance. Low mortgage rates may also impact HELOCs as homeowners face other financial expenses like debt consolidation and education.