Business
Walmart closings leave 2,200 workers to speculate on reasons why this is happening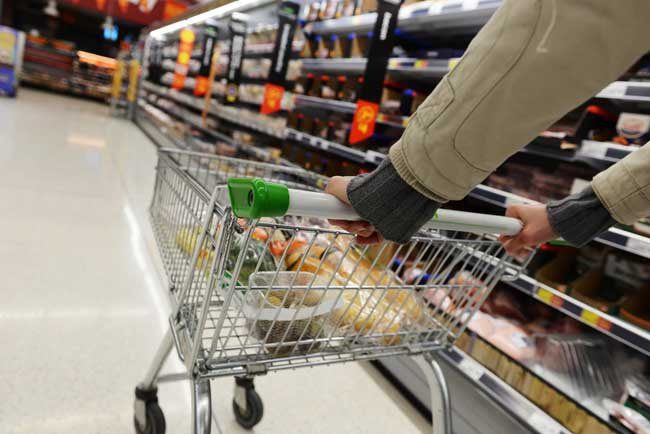 Conspiracy theories are circulating cyberspace over Walmart's sudden decision to close five stores Monday afternoon. That decision put 2,200 people out of work with only a couple of hours notice.
The stores are in California, Texas, Oklahoma, and Florida. They were shuttered at 7 p.m. Monday and will not reopen for six months. Company officials insist the reason for closing the stores is because of ongoing plumbing issues, but employees and others are speculating on other possible motives.
One of the ideas employees are talking regards protests for higher wages. One of the California stores in Pico Rivera has seen ongoing protests from employees wanting higher wages. Employees there held a protest on Black Friday in 2012. Employees there insist they haven't heard of any plumbing problems, and Monday's announcement caught them completely off guard.
Employees affected will be given paid leave for two months and they can attempt to find work in another Walmart location during that time. Those who are full time who can't find another job within the company will be given severance in mid-June, officials stated. Part-time workers will be given paid leave, but not severance. They will be eligible for unemployment once their paid leave ends.
Walmart officials said the company will apply for building permits to fix the plumbing problems once all the systems have all been inspected and problems identified.