Investment
Today's Mortgage Interest Rates Update (7/14/2015)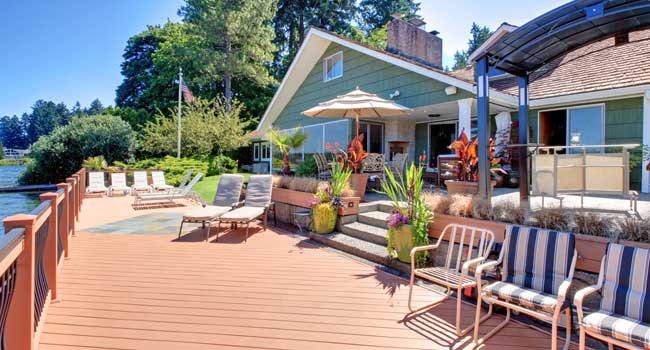 An official report indicating weaker retail sales in the country in June led to a decline in U.S. treasury yields on July 14, 2015. According to the Commerce Department, retail sales were down 0.3% in June in comparison to the growth of 1% witnessed during the month of May. The price of treasuries was up during the morning session amid discussions between Greek parliament members to agree to the reforms demanded by the European Commission.
It is important to know that the Prime Minister of Greece, Alexis Tsipras, has to make the necessary amendments before the next eurozone meeting to discuss the bailout on Wednesday. Some of the amendments include increasing privatization of the assets of the country, cutting the public expenditure, changes in pension system along with limitations on labor reforms, and the government must increase its tax income. An interior minister said that Greece would make the necessary reforms to avail the announced credit bailout package from the European Commission despite the dissenting opinion of some of the party members.
In another report highlighting the minutes of the Federal discount rate meeting held last month, as many as five Federal Reserve Banks have asked the federal board to increase the credit rate of 1%. Richmond Federal Bank is the latest addition in the group, which already includes the federal banks of Cleveland, Kansas City, Philadelphia, and Dallas. However, the board didn't agree with their demands and agreed with six other federal banks asking to hold the interest rates at the current levels.
According to the financial website Bankrate.com, the interest rates for a 30-year fixed rate mortgage are stable at 4.14% for July 14, 2015 whereas a 15-year fixed rate mortgage is available at an interest of 3.28%. At the same time, a refinance loan for 30-year is available at fixed interest rates of 4.17% and its smaller counterpart, 15-year refinance loan, is available for 3.28% interest.
Among the leading banking institutions of the country, Bank of America is offering a 30-year fixed rate mortgage for new home at 4.125% interest and its 15-year fixed rate mortgage is available for 3.250% interest. Its 30-year refinance loan is available for 4.375% fixed interest whereas a15-year refinance loan comes at an interest of 3.375%.
Chase has an asking rate of 4.000% with 0.875 points for its 30-year fixed rate mortgage loan and its 15-year mortgage loan is available for 3.250% interest with 0.875 points. Wells Fargo is another national bank with an interest rate of 4.250% for its 30-year fixed rate mortgage.
The interest rates mentioned within the article are subjected to change without any guarantee and are up-to-date at the time of publishing of the article. For the latest interest rates, make sure to check the current values.