Economy
New Home Sales Hit 8-Year High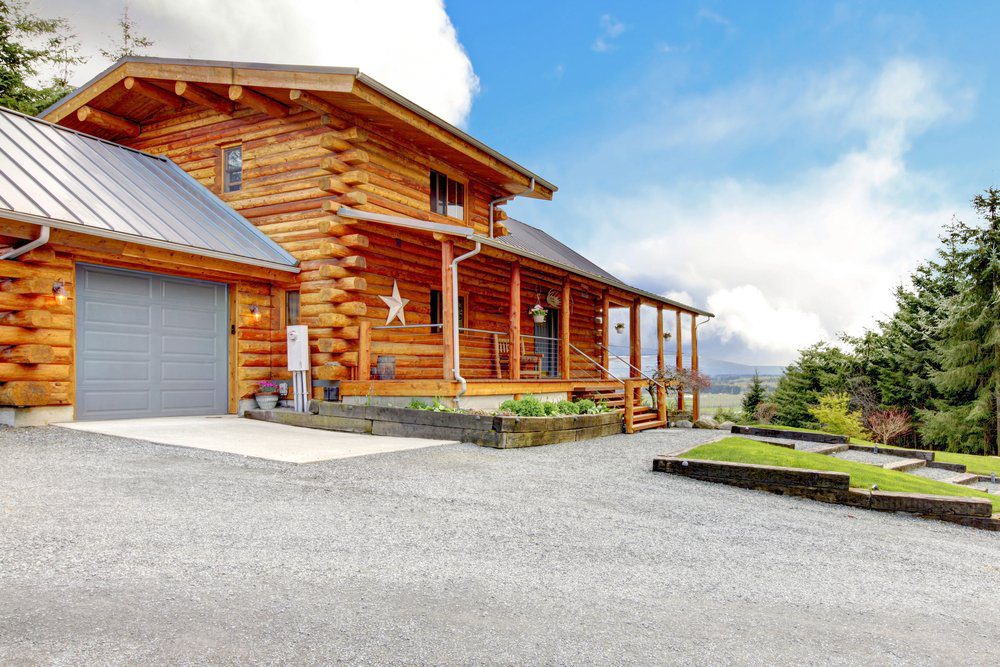 New home sales ramped up in April, reaching the fastest sales pace since January 2008. According to the Commerce Department, new home sales climbed 16.6% in April to a seasonally adjusted rate of 619,000, up from 531,000 in March.
The boost in home sales is credited to strong job gains and mortgage rates that have remained near historic lows.
New home sales figures are volatile, especially regionally. In April, new home sales climbed 53% in the Northwest, 19% in the West, and 16% in the South but dropped 5% in the Midwest. It's important to note that new home sales figures are often subject to large revisions. The April figures have a margin of error of plus or minus 15.4%.
New home developers are largely targeting high-income buyers. The median price of a new home in April reached $321,100, a record high. This is up significantly from $297,900 in March and up 9.7% from a year ago.
While prices are making new homes out of reach for many first-time buyers, builders are ramping up the supply of homes for sale which may relieve pressure on prices this year. A separate Commerce Department report released last week found housing starts also rebounded last month with 778,000 ground breaks on single-family homes in April.
Despite rebounding sales in April, construction and sales still remain below pre-recession and pre-housing bubble levels. Between 1990 and 2000, new home sales averaged at a 716,000 annual pace. In 2015, just over 500,000 new homes were sold which was the best year since 2007.
The total number of new homes for sale is now up more than 17% from spring 2015 whereas the supply of existing homes for sale has fallen 3.6% year-over-year.
New home sales only account for about 10% of the market. Existing home sales also increased in April for the second month in a row, according to the National Association of Realtors.
Existing home sales reached an annual rate of 5.45 million in April. Existing sales surged in the Midwest by more than 12% with a modest 2.8% increase in the Northeast while sales fell 1.7% in the West and 2.7% South.