Investment
Mortgage Rates Stable Amid Withering Effect of Chinese Stocks on Global Share Markets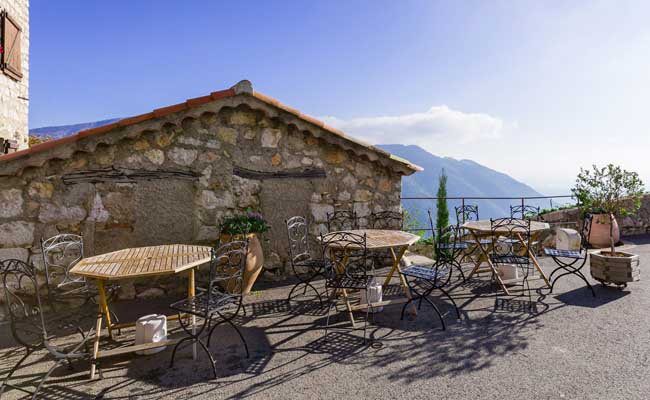 After a volatile global share market environment, the impact of the Chinese equities has started to fade off, as both US stock market and European stock market reported gains. It was an excellent day in terms of positive market activity in majority of the sectors starting with stronger stock market, higher dollar, and slight improvement in oil prices over the expectations of shrinking American crude oil reserves. At the same time, the price of US treasuries slid after moving up for nearly the entire last week despite weakening single-family home sales in May.
With the Chinese volatility, US government bonds have served as a safe haven for a majority of global investors. According to market experts, a pull back in the bond market was expected as a part of a natural trend under which, the traded security reiterates after moving in any particular direction for a longer duration. Another factor contributing towards lowering prices is the supply of new Treasury bills, as the government plans to sell fixed-rate notes worth $90 billion this week including 2-year, 5-year, and 7-year treasury notes. Thanks to a positive market sentiment, Dow Jones industrial average recorded recovery of 0.73% to 17,586 at the noon along with mild gains registered by both S&P 500 and Nasdaq Composite index.
The mortgage interest rates were largely stable on July 28, 2015 with a 30-year fixed rate mortgage available for 4.12% and a 15-year fixed rate mortgage available at an interest of 3.30%, according to Bankrate.com. On the contrary, a 30-year fixed rate refinance was available at an interest of 4.14% with its smaller counterpart available for 3.30% fixed interest.
Bank of America is offering a 30-year fixed rate mortgage loan for 4.000% interest and its 15-year mortgage loan is available at fixed interest of 3.125%. The interest rates for refinance loan were comparatively higher with 30-year refinance loan offered at 4.250% fixed interest and a 15-year fixed rate refinance loan available for 3.250% interest.
Chase has equally competitive interest rates for its mortgage loans and its 30-year fixed rate mortgage comes with an interest of 3.875% with 0.875 points. The bank has an asking rate of 3.125% for a 15-year fixed rate mortgage. Chase is offering its refinance loan for 30-year and 15-year periods at fixed interest rates of 4.000% with 1.375 points and 3.375% with 0.875 points, respectively.
The interest rates mentioned within the article are subjected to change without any guarantee and are up-to-date at the time of publishing of the article. For the latest interest rates, make sure to check the current values.