Investment
Mortgage Applications Fall 4.8% as Mortgage Rates Slip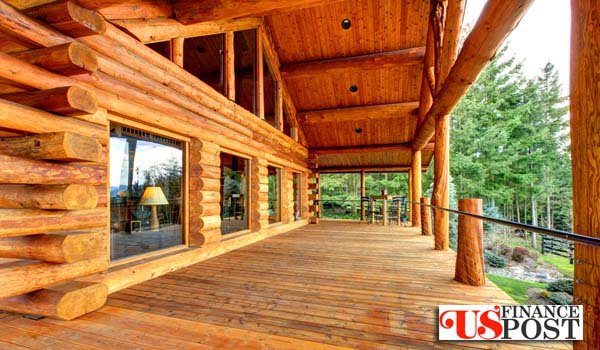 Mortgage applications fell 4.8% for the week ending on February 26 as the number of people taking advantage of historically low mortgage rates continues to decline, according to a report issued by the Mortgage Bankers Association on Wednesday.
Declining refinance activity pushed mortgage applications to their lowest level since January.
The market composite index fell 4.8% on a seasonally adjusted basis. The seasonally adjusted purchase index fell 1% over the previous week while the composite index (purchase and refinance) increased 7% on an unadjusted basis. The unadjusted purchase index rose 14% for the week and is 27% higher year over year. Data was adjusted to consider the President's Day holiday.
According to the report, adjustable rate mortgages (ARMs) accounted for 5.6% of all loan applications, down from 5.8% the previous week. Shares of VA loans also declined to 12.1% of total applications. The USDA and FHA shares of loan applications remained unchanged at 0.7% and 12%, respectively.
Refinances fell to 58.6% of all mortgage activity from 61% the previous week, the lowest level since January.
Mortgage rates declined during the week. According to MBA, the average contract rate for a conforming 30-year loan was 3.83%, two basis points lower than the previous week. The average rate for a 30-year fixed jumbo loan fell 5 basis points to 3.75%.
The average rate for a 5/1 ARM fell 5 basis points to 3.02%. The average contract interest rate for a 30-year FHA loan also fell 5 basis points to 3.67%. The average rate for a 15-year fixed mortgage rose one basis point to 3.13%. This was the only loan type to experience an increase.
While refinance interest is waning despite low rates, a recent report from Black Knight Financial Services found that at least 5.2 million homeowners still qualify for and can benefit from a refinance. The report claims an <a href="http://usfinancepost.com/time-to-refinance-us-homeowners-are-leaving-13-billion-on-the-table-25453.html">estimated $13 billion a year is left on the table</a> by homeowners who are not refinancing. Black Knight found that millions of homeowners can save an average of $215 by refinancing.
The Black Knight report singles out California, New York, and Hawaii homeowners as having the greatest potential to save with an average savings of at least $300 per month by refinancing. The report found that 2.4 million homeowners could save at least $200 a month and about 2 million more could save $100 to $200 per month.