Economy
Mortgage Applications Drop 2.4% Despite Record Low Rates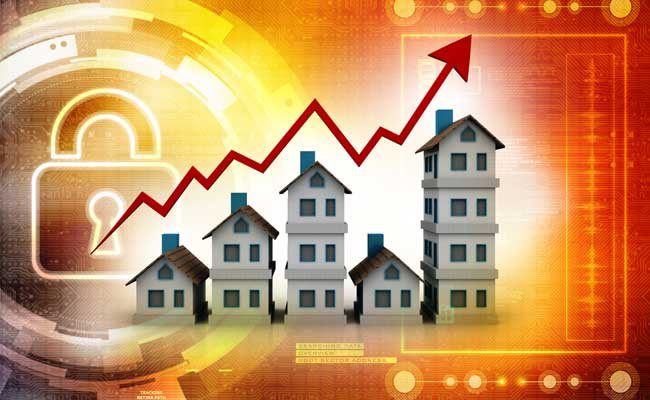 Concerns about the economy in the United States and abroad pushed mortgage rates to new lows for the year last week, but it did not spur consumers into buying a home.
Mortgage application volume fell 2.4% last week from the week before on a seasonally adjusted basis, according to the latest report from the Mortgage Bankers Association.
Mortgage applications for purchase loans declined 5% from the week before but were 16% higher than the same week in 2015. Purchase applications are likely week due to a lack of homes for sale rather than movement in interest rates.
Refinance loan applications, which are more sensitive to interest rates, did not get a boost, falling a seasonally adjusted 1% from the previous week. Still, refinance mortgage applications are almost 52% higher than the same week in 2015 when rates were significantly higher.
Last week, the average contract rate for a 30-year fixed mortgage with a conforming balance of less than $417,000 fell to 3.79% from 3.83% the previous week. Points, including origination fees, fell from 0.33 to 0.32 for loans with an 80% loan-to-value ratio.
"Markets reacted to the weaker than anticipated job report by recalibrating their expectations regarding the Fed's next move," said Michael Fratantoni, chief economist at the MBA. "Additionally, global investors concerned about the potential for Brexit and its implications have once again led to a flight to safety, driving down Treasury yields."
According to a recent survey by Fannie Mae, homebuyers are more concerned with credit availability than interest rates. Rates have been expected to climb for a year, but movement has always been countered by a force that pushes them back down, such as the recent weak job report.
Potential homebuyers who are interested in purchasing a home are finding it hard to do so with low home inventory across the country. This demand for housing has reduced the impact of recent low interest rates.
Several factors have contributed to the massive nationwide inventory shortage, according to a recent Trulia report. Rising home prices have worked to push out mid-level homebuyers, particularly first-time buyers shopping for a starter home. First-time buyers are struggling to enter the housing market as starter homeowners are unable to move up to the next tier, in many cases due to negative equity. Cash buyers who purchased foreclosures after the housing collapse have largely held on to the properties as rental demand is high and there is no incentive to sell.