Investment
Home Remodeling Growth Expected to Ease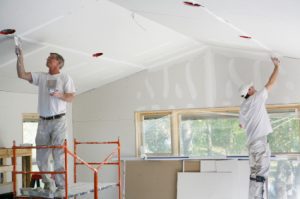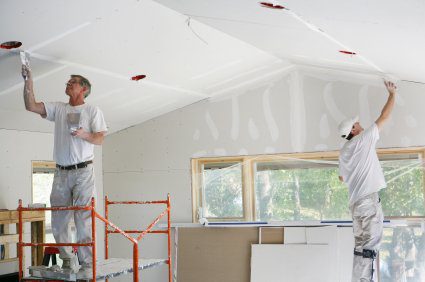 By the end of the year, strong growth in the home remodeling market is expected to begin easing, according to the Leading Indicator of Remodeling Activity (LIRA) index released by the Joint Center for Housing Studies of Harvard University.
Home remodeling spending is expected to continue stay strong this year, peaking at $159 million during the third quarter, up 14.5% from the same time last year. According to the study, spending is predicted to fall to $153 million in the fourth quarter, which will still represent a 9.4% increase from the previous year.
According to researchers, the housing recovery has lost momentum temporarily and slow home sales may result in low home improvement spending by the end of the year. Housing starts have been disappointing, for example, although some weakness in new construction may be attributed to severe weather across much of the country.
"Home improvement spending has already recovered a significant share of its losses from the downturn," said Kermit Baker, director of the Remodeling Futures Program at the Joint Center. "As spending moves into the next phase, we expect to see recent double-digit growth tail off to its longer-term average in the mid-single-digit range."
The LIRA is a moving average meant to estimate national homeowner spending on improvements in the current quarter and the next three quarters. This is the second consecutive quarter that the recovery duration has been extended. The last report released in October 2013 anticipated a slowdown in remodeling beginning in the second quarter of this year. That was extended to the third quarter in January. The Center now estimates growth will continue into the third quarter before slowing in the fourth quarter.
The LIRA is compiled quarterly by JCHS, which analyzes trends in eight indicators of market activity, including housing starts, pending home sales, and retail sales at building supply stores, which have strong correlations to remodeling spending.
In line with the LIRA study's predicted strong growth this year, home remodeling spending is picking up. The National Association of Home Builders projects that homeowners will spend $123 billion on home improvement this year. Over the past few years, homeowners stuck with remodeling choices that were designed to sell their home, but now owners are getting more ambitious and tackling major renovations.