Economy
Home Flipping Hits 2-Year High, Some Markets Reach New Peaks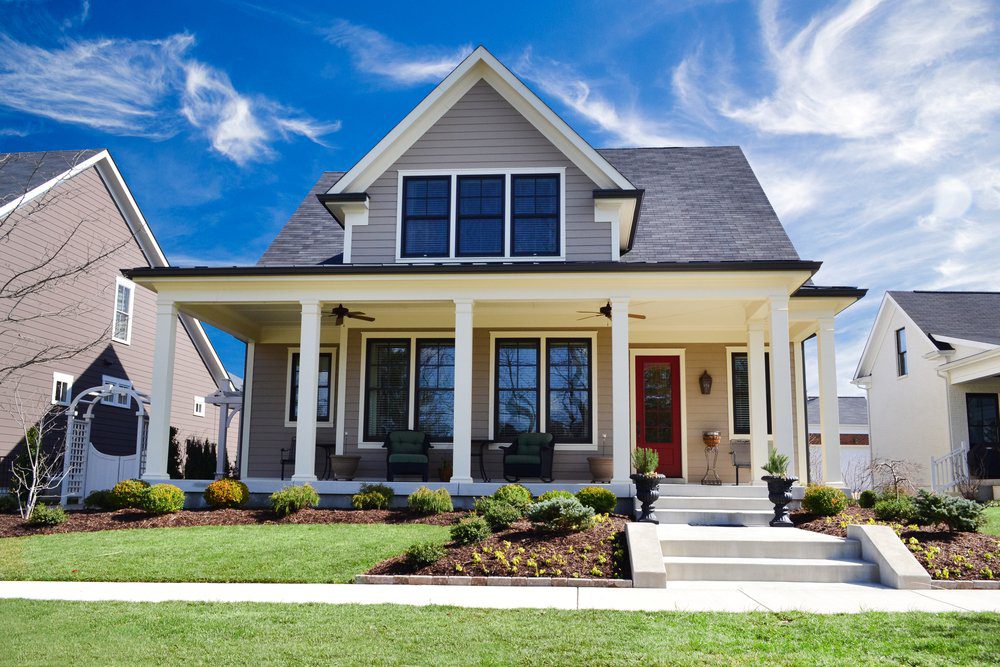 According to RealtyTrac's latest U.S. Home Flipping Report, 6.6% of single family home and condo sales during the first quarter of 2016 were flipped homes. RealtyTrac defines a home flip as a property sold through an arms-length sale for a second time within 12 months.
Home flips remain 26% below the 2006 peak when a full 9% of the market share was flipped homes, but it is 55% higher than the third quarter of 2014.
"While responsible home flipping is helpful for a housing market, excessive and irresponsible flipping activity can contribute to a home price pressure cooker that overheats a housing market, and we are starting to see evidence of that pressure cooker environment in a handful of markets," said Daren Blomquist, senior vice president of RealtyTrac.
According to Blomquist, home flippers are behaving responsibly in most markets because they are using their own cash instead of borrowing money for flips, which keeps their behavior conservative. On average, flippers are buying homes at a 27% discount under market value and selling them with a 6% premium above market value.
While home flips are now near the historic average, flipping is reaching an all-time high in 7% of markets. In particular, flipping is reaching new highs in Baltimore; Buffalo, New York; Huntsville, Alabama; New Orleans; and York-Hanover, Pennsylvania.
In other markets, flips are reaching new highs since the point at which home prices bottomed out in 2012. These markets include San Diego; Seattle; Virginia Beach, Virginia; and Bakersfield, California.
Markets in which the share of flipping has increased the most over the last year include: Memphis (13%); Clarksville, Tennessee (12.5%); Deltona-Daytona Beach-Ormond Beach, Florida (12%); Fresno, California (11%); and Visalia-Porterville, California (11%).
The return on investment (gross profit) on flips was strong during the first quarter. Homes flipped during the last quarter had an average gross profit of $58,520, a 10-year high. In some markets, home flippers had average gross profits of more than 80%. These markets include: East Stroudsburg, Pennsylvania (212%); Reading, Pennsylvania (136%); Pittsburgh (127%); Flint, Michigan (106%); New Haven, Connecticut (105%); Philadelphia (104%); New Orleans (98%); and Cincinnati (89%).
A few markets are already showing signs of overheating. In San Antonio, for example, flippers paid 8% above market value whereas Austin flippers paid 1% over market value. In markets like Salt Lake City, Dallas, and San Jose, discounts were less than 10% under market value. According to Blomquist, this is a sign that flippers are not sticking to the formula, or buying at a discount to create a margin for profit.