Economy
Home Equity Line Delinquencies Climb 87% Year-Over-Year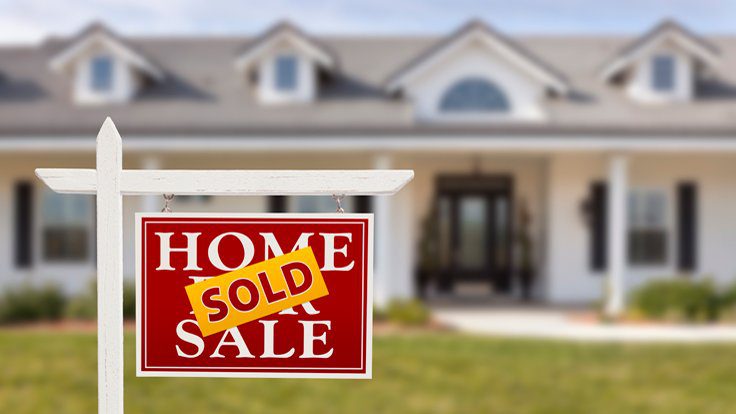 The mortgage boom reached a peak in 2005 when millions of homeowners cashed in on their home equity with home equity lines of credit (HELOCs). HELOCs have a 10-year grace period, which made 2015 the year when most of these loans began to amortize. Millions more HELOCs are set to amortize over the next two years, likely prompting another round of refinances and delinquencies.
According to a new report released by Black Knight Financial Services, HELOCs have experienced two year-over-year delinquency rate increases in the last six months, the first such spikes in almost four years.
In March, HELOCs experienced a delinquency spike of 87% over March 2015. Most of these delinquencies were on 2005-vintage HELOCs that began to amortize last year at the 10-year end-of-draw period. At the start of 2015, 2005-vintage HELOCs accounted for 17% of active HELOCs in the country.
"Due to the large volumes in the 2005 vintage, those delinquencies are more noticeably impacting overall year-over-year HELOC delinquency figures, whereas up to six months ago, improved performance of other vintages had been sufficient to mask delinquency rate increases of vintages experience draw period expirations," according to the report.
Black Knight reports that the delinquency trend is likely to continue for a couple more years. There are nearly 1.25 million active 2006-vintage HELOCs that account for 17% of all HELOCs while 2007-vintage HELOCs make up 18% of the country's active HELOCs.
Some borrowers with HELOCs set to amortize over the next two years may take advantage of low interest rates to refinance when their draw periods expire, but Black Knight points out that this may be difficult for some 2006-vintage HELOCs, which often have high balances and higher negative equity rates. Still, many borrowers with 2006-vintage HELOCs have prepaid their HELOCs, in many cases due to low interest rates during the last year.
Over the last 24 months, about 30% of HELOCs at the end of their draw period were paid off or refinanced.
Despite an improving housing market that is rebounding in many markets, prices still remain below the 2006 peak by double digits and there are more than 7 million homeowners who are still underwater on their mortgages. Zillow's Negative Equity Report, released on Wednesday, found that homeowners in the Rust Belt, which stretches from New York to Indiana, have the most underwater mortgages and negative equity than any other region.