Economy
Home Construction Increases 6.6% in April as Builder Confidence Remains Steady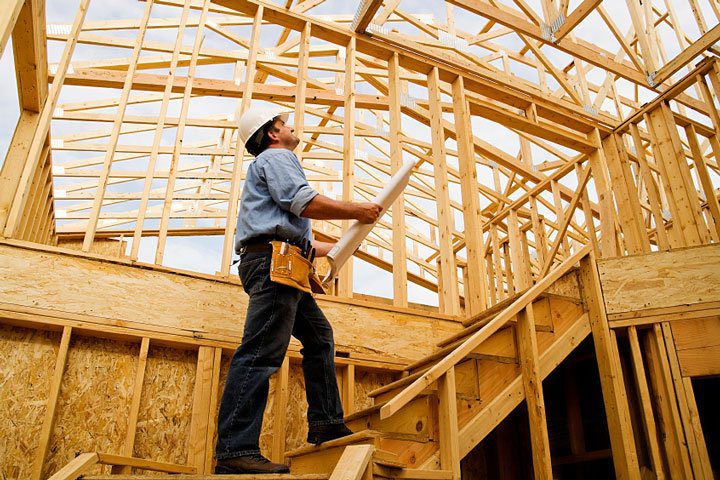 Home builders increased construction of new homes in April, suggesting the market remains strong despite slow economic growth this year. According to the Commerce Department this week, housing starts increased 6.6% to a seasonally adjusted annual rate of 1.17 million units.
Last month's boost in home starts helps make up for the 9.4% decline in housing starts in March.
According to the Commerce Department, ground breakings are now ahead of the pace in 2015, mostly due to a surge in single-family home construction, most of which is concentrated in the Midwest and South.
Housing starts were up a whopping 22.2% in the Midwest in April and 14.1% in the South. Housing starts dropped 10% in the West and 7.6% in the Northwest where housing is usually more expensive.
Inventory of existing homes for sale remains low across the country. This has provided a much-needed incentive for home developers to expand building while mortgage rates remain low.
Since the start of the year, home construction has increased 10.2%, most of which has been single-family homes. Apartment construction has dropped slightly.
Applications for permits to build homes, an important indicator of future home construction activity, increased 3.6% in April.
Despite nationwide low inventory and ever-increasing home prices, the National Association of Realtors reported the best first quarter of existing home sales in almost a decade in May. According to the new NAR report, total existing home sales climbed 1.7% to a seasonally adjusted annual rate of 5.29 million in the first quarter, up 4.8% from the first quarter of 2015.
"The demand for buying is there, but unless the stock of new and existing homes for sale increases significantly — especially in several markets in the West — the housing market will struggle to reach its full potential," said Lawrence Yun, chief economist of the National Association of Realtors.
Builder confidence, meanwhile, has remained unchanged in May with a score of 58, according to the National Association of Home Builders/Wells Fargo Housing Market Index (HMI) released this week. This is the fourth consecutive month in which builders have expressed the same generally positive rating. A score over 50 indicates more builders have a positive outlook on the home construction industry.
Expected single family home sales for the next 6 months increased to a reading of 65 in May from 62 last month. Present sales conditions and traffic expectations remained stable. All ratings showed slight improvements over May 2015 and have reached the pre-recession level of early 2006. The index reached a low of 9 in December 2008.