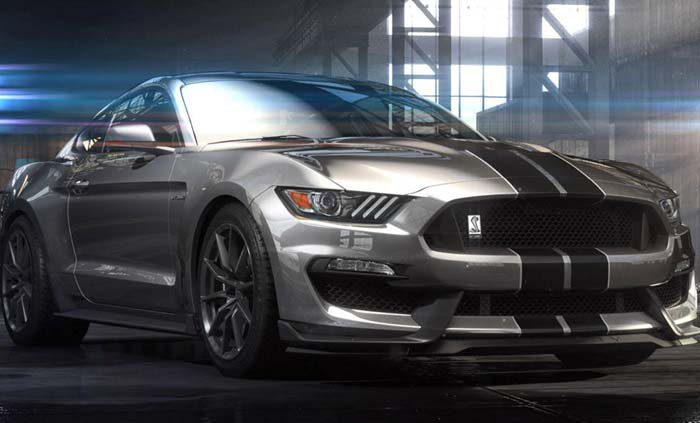 Ford Motors has taken the best Ford Mustang and improved each aspect to boost performance and driving experience. The result—its new 2016 Shelby GT350—a new car touted for the serious drivers.
What is under the hood primarily creates impressions. To begin with, it highlights 500 horsepower from first production 5.2-liter V-8. The engine directly associates it to typical race and/or sports cars of Europe.

Ford revealed that when it began developing the new vehicle, it put on its mind its goal to crate the best Mustang possible. Thus, it introduced various corners as well as elevation changes principally to challenge back roads. The company also said that all improvements it made to the model were driven by no less than the functional requirements of responsive and powerful powerplant.

Ford assured that all the improvements made to GT350 are functional-driven design. Those were implemented to further improve overall performance. Here are other main features that are expected to further impress.

Outstanding features

To begin with, the 2016 Shelby GT350 is made stiffer than the 2015 Mustang, which in turn is already about 28% stiffer compared to the preceding model. Its ride height was also lowered by about 2 inches.

Ford made sure that the new GT350 is made of advanced materials as well as technologies, including the first use of MagneRide dampers by Ford, a system that has been long used by General Motors to facilitate continuous adjustment of suspension for better handling.

The car is equipped with Brembo brakes paired with stiff aluminum-alloy-wheels (19 inches) and Michelin Pilot Super Sport tires. There are customized sidewalls, tread face, and a compound or best grip on the track or on the road.

Impressive exterior and interior

GT350 is not surprisingly aerodynamic. The aero shape of this vehicle was optimized. At the same time, it was fine-tuned to raise downforce and even cooling airflow. It also sports a unique bodywork from its windshield forward, including the newly sloped and lowered aluminum hood. Aluminum front fenders make way for wider wheel arches and front track.

Lastly, the interior seems to prioritize the driver. Impressive Recaro sport seats are newly designed along with the flat-bottom steering wheel and updated gauges for easy monitoring of performance. Other unnecessary distractions to the diver are even lowered, including the chrome trim.