Investment
Current Mortgage Rates Slightly Higher Amid Rising Dollar and Lower Market Sentiment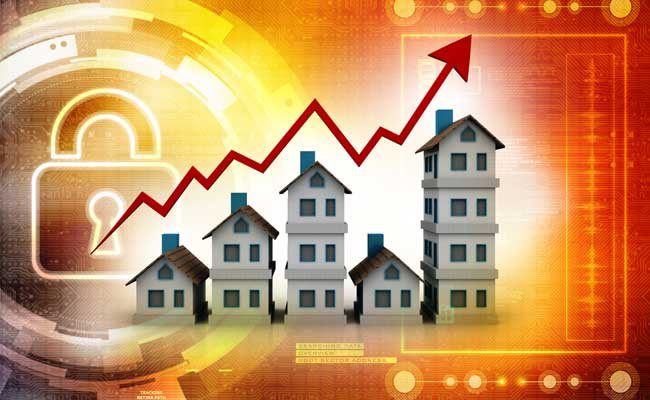 A top Federal Reserve official revived hopes of an interest rate hike in September this year propelled by positive U.S. economy news in the past couple of weeks. The U.S. Treasury prices were down after the announcement and some profit-taking transactions from the investors. On the contrary, yield for the treasuries were up after the announcement along with an echoed reaction in the dollar market. The Wall Street had an adverse effect of the announcement with utility stocks losing ground throughout the day. All the major U.S. stock indexes including Dow Jones industrial average, S&P 500, and Nasdaq Composite were down as of the reporting period. Among the mega-cap stocks weighing down on the market, Apple was at the top losing 3.21% share value during today's trade and closing at $114.64.
While accessing federal sentiment, Dennis Lockhart, Atlanta Fed President, said that only a "significant deterioration" in the U.S. economy would change his mind from supporting s federal interest rate hike in September. Ellis Phifer, Raymond James market strategist, said, "Lockhart is more of a moderate, and that probably has more to do with the reaction in the bond market than anything." While talking about the upcoming economy news, experts are placing lot of importance on the upcoming employment data news on Friday as the next two or three employment releases will play important role in identifying a suitable time for federal interest rate hike. The oil prices looked better on Tuesday holding some ground despite a stronger dollar.
According to the daily market survey of Mortgagenewsdaily.com, the mortgage interest rates for a 30-year fixed rate mortgage loan jumped 0.03% higher to 3.98% on August 04, 2015. The increase was even steeper in case of 15-year fixed rate mortgage, which was up to 3.23% against yesterday's 3.19% interest rate.
Bank of America was maintaining its 30-year fixed rate mortgage interest rates of 4.000% today with its smaller 15-year counterpart available at an interest of 3.250%. Its refinance loans were offered at unaltered interest rates of 4.250% and 3.375% for a 30-year and 15-year fixed rate refinance loan, respectively.
In continuation with its previous interest rates, Chase was offering its 30-year fixed rate mortgage for new house at an interest of 3.750% with 1.125 points and its 15-year fixed rate mortgage was available at 3.125% interest with 0.875 points. Its refinance loans were available for fixed interest of 4.000% with 0.875 points and 3.250% with 1.125 points for 30-year and 15-year periods respectively.
The interest rates mentioned within the article are subjected to change without any guarantee and are up-to-date at the time of publishing of the article. For the latest interest rates, make sure to check the current values.