Investment
Coca-Cola Signs 20-Year Contract as Sole Bottler in Portugal and Spain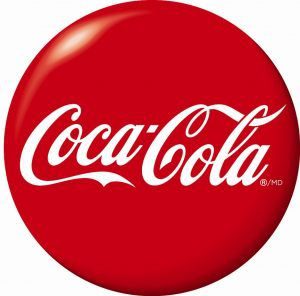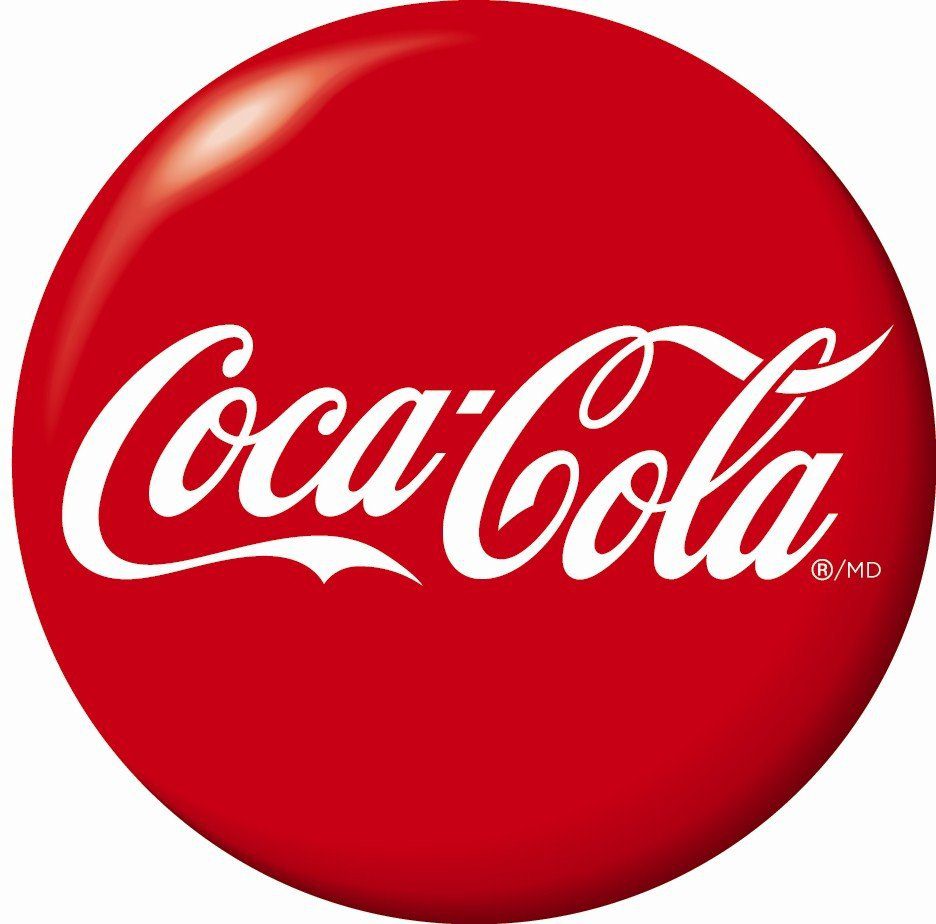 The Coca-Cola Company has guaranteed to continue working for the next 20 years as the sole bottler in Spain and Portugal, according to sources familiar with the situation.
The Atlanta-based multinational company signed the new license agreement for an initial period of ten years, although it was just extended recently. The agreement was initialed by the merger of the bottling and the creation of Coca Cola Iberian Partners, following the integration of the seven Spanish companies (Cobega, Colebega, Casbega, Rendelsur, Begano, Norbega, and Asturbega).
Thus, the new concession contract for 20 years has begun and Coca-Cola will be the only bottler rewards with a double bonding period. This is something that is usual before integration and, by doing the merge and restructuring the deal, it has opened up new avenues for all parties involved.
The concession contract governs the relationship between the single Coca-Cola bottler and Spain, which takes care of defining business strategy, marketing, and brand and trade policies.
Waiting for the Judgment
Specifically, Coca-Cola Iberian Partners is waiting to hear the judgment of the High Court on the legality of Redundancy Employment (ERE) affecting 1,190 jobs, which led to the closure of four plants in Spain (Fuenlabrada, Asturias, Palma Mallorca and Alicante).
The only bottler which is based in Madrid converged after integration into the country's largest food industry with a net turnover of over 3 billion euros.
Coca-Cola in Spain and Portugal sold 24 brands and 69 products, and reached over 400,000 customers. In the field of innovation, the Iberian division is the second in the world rankings for a variety of beverages, just behind Japan.